A pool is an investment. And like any investment, you want to keep it functioning for as long as possible. You wouldn't let your car go without oil changes. Or let your pet go without grooming. Putting off pool maintenance can be just as harmful. With a little knowledge and some elbow grease, you can keep your pool clean and functioning for many years. If you don't have the time to keep it clean, it's important to hire a reliable pool cleaner who will do it for you, because swimming pool maintenance is important.
Be it summer or winter, diving into a swimming pool can brighten up your day. Generally, Swimming pools are susceptible to bacterias, algae, dirt etc because they are mostly open without a shade and are not cleaned on a regular basis. Swimming pool cleaning and maintenance is a very specialized skill as it requires perfect knowledge of what equipments to use, what chemical to use, how clean the filter, protect the surrounding areas, so on and so forth.
Before spending on swimming pool maintenance and repair you must know what you are spending money on. This starts by choosing the right swimming pool services. Here are some of the common swilling pool issues that the technicians should attend to depending on the season;
The dry season
Pool cleaning
Balancing chemicals
Skimming the pool
Removal of covers
Checking pumps
Ensuring water safety
Checking chemical levels
The wet season
Inspecting covers
Properly closing the pool
Adding chemicals
Installing safety equipment
Hiring a professional pool maintenance company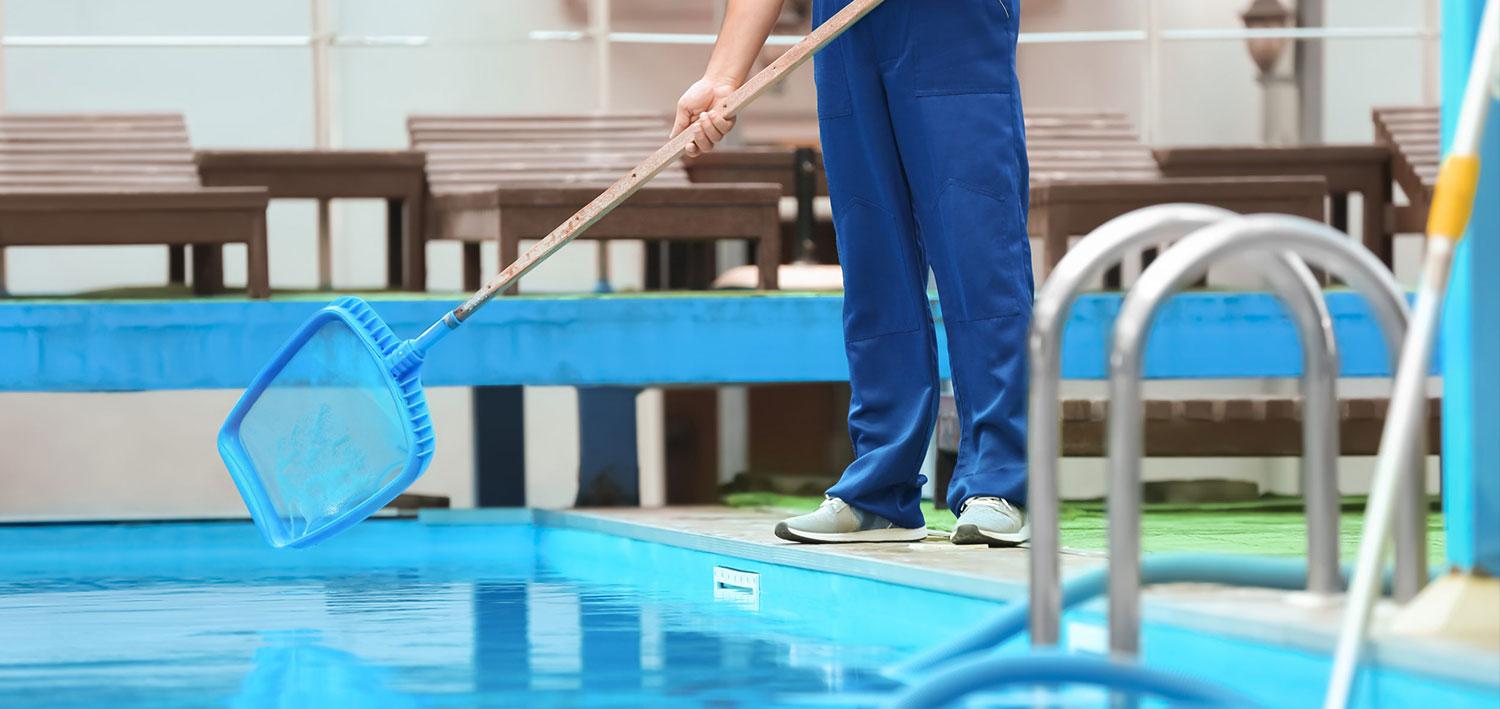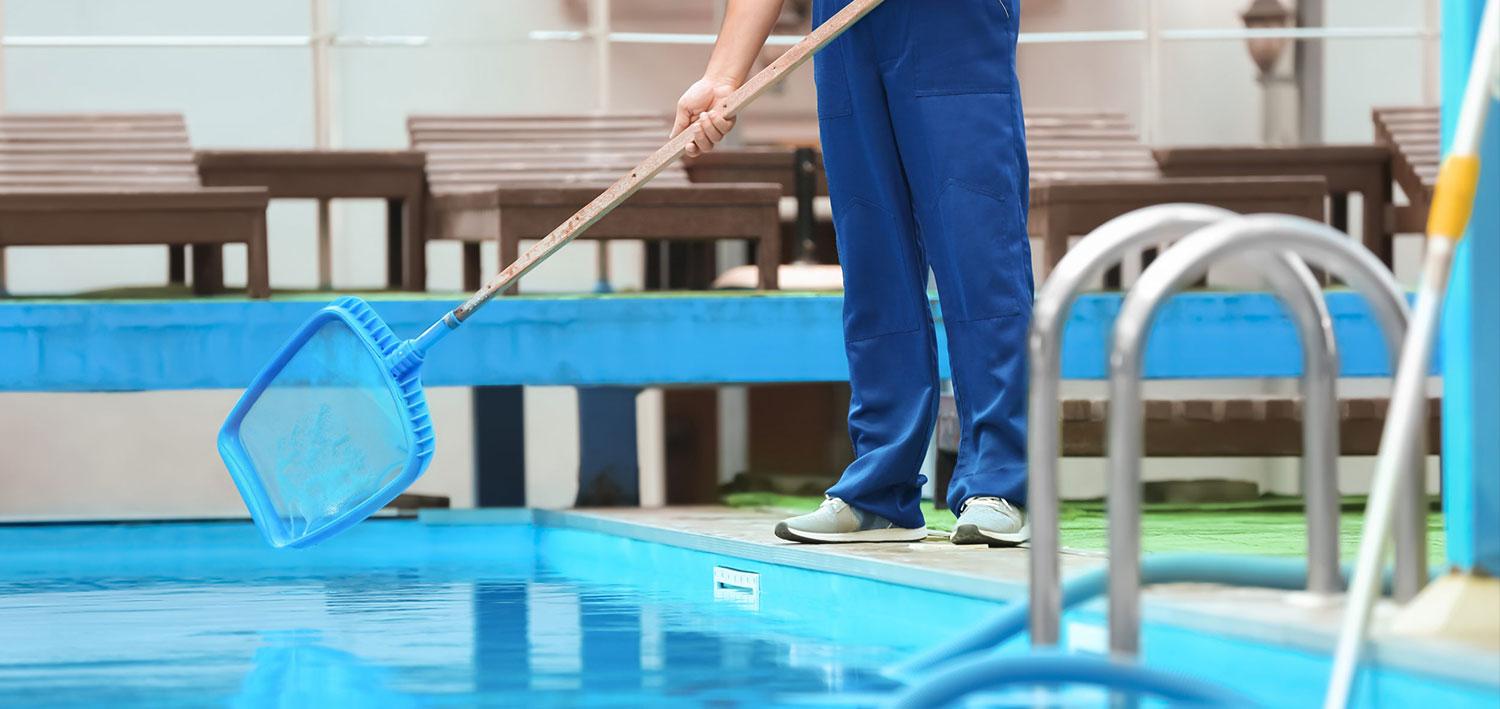 By hiring a professional pool maintenance company in Dubai, you're ensuring that your pool will stay in impeccable condition and keep the pool's water quality high and hygienic. Having a professional cleaning service means that your water is kept clean and free from the bacteria, algae and fungi that love to grow in water; this ensures that your family and friends are kept safe from waterborne nasties. It also means that all dirt, grime, other products are removed from the water before it has a chance to become an issue and cause major problems later down the line, leaving your pool crystal clear at all times.