Swimming Pool & Landscape Company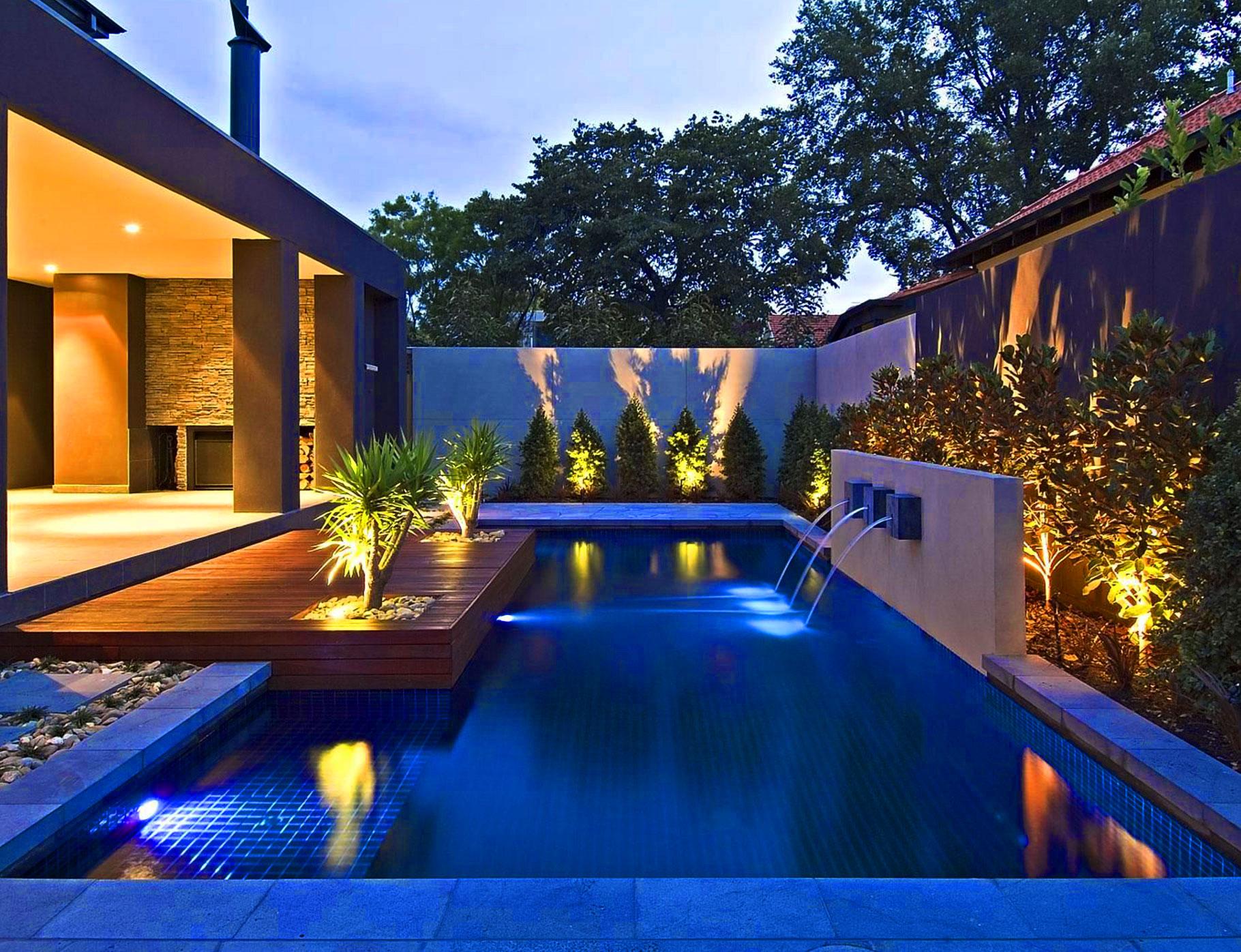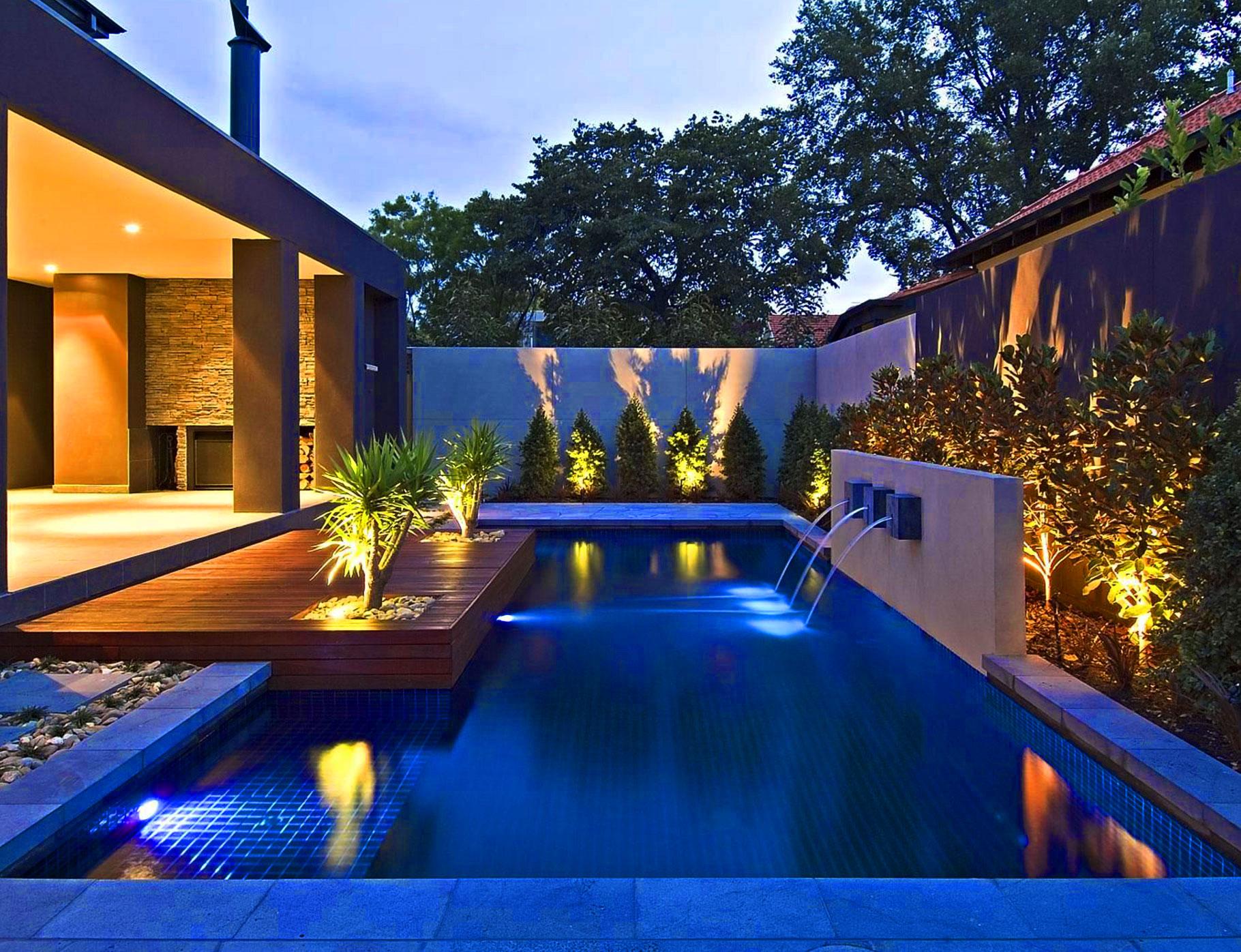 About us
Our design team is the heart of our executions. It is the basis of our work and first approach to the project once we meet and discuss with our clients, their taste, ideas, will and dreams. Our team of highly skilled, experienced and passionate landscapers and designers with over 10 years of experience can create a bespoke garden and swimming pool to suit every client's preferred style.
We are one of the top pool and landscape companies in Dubai, who are specialized in services ranging from Swimming Pools, Hard & Soft landscaping, Water Features, Jacuzzi's, Pergolas, Gazebos, Barbecue counters, Automatic swimming pool cover, Pool fencing and the list goes on including but not limited to the 2D & 3D walk-through animation designs to understand our client's requirement. We live by our principles and our commitment to deliver excellence in every aspect of our work.
Every dream is different, So is every property. We account for both and convert your dreams into reality by constructing some of the most luxurious and beautiful outdoors possible within the given time and budget. No matter what you are looking for, be it the additions to a pool and landscaping at your villa, or if you wish to renovate the existing outdoor area, Living acre swimming pool and landscape company in Dubai is the destination for you.
We are a growing and well reputed landscape design and construction company in Dubai, UAE known for innovative designs and architectural solutions for contemporary living. We have the team of skilled landscape designers and architects who understand the unique challenges and ongoing possibilities of architecture, garden and courtyard design, landscape construction and garden maintenance. The ability to be able to put our own designs of all types of gardens into motion allows us to cater for every client's needs.
Our highly skilled professionals are trained to create traditional and contemporary garden spaces and that's why we are known as one of the best landscaping companies in Dubai. Moreover, Our landscaping architects are experts at working with limited budgets and transforming landscapes into dreamy gardens that best match the vision of our clients. When hiring our landscaping services, you can be free of any doubts and worries because we are among the top-rated landscaping contractors in Dubai.
Best pool landscape company dubai, swimming pool and landscaping companies, best pool and landscaping companies in dubai,
Residential Pool and Landscaping
We undertake all aspects of Swimming Pool Designs, Soft & Hard landscaping works mainly for private clients for their residential villas as we are one of the best residential Pool and landscaping companies in Dubai.
We follow 4 simple steps for the outdoor needs for our valued clients.
Book the appointment with one of our sales executive and landscape architect.

Initial consultation session between client and our professionals on site to understand their desire for a perfect outdoor design.

After the initial consultation with our clients, we develop more detailed design plans with lighting layout and details of all key features. 3D modelling is also available and often a helpful tool to better understand how the garden design will look.

Once the design plans are completed, we prepare the proposal for the client's approval and further commencement.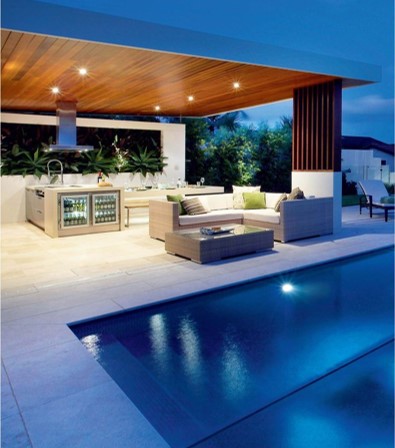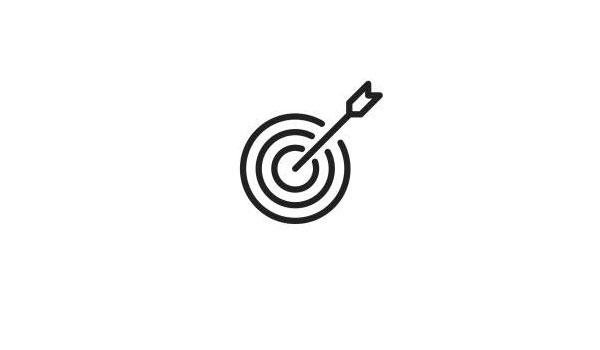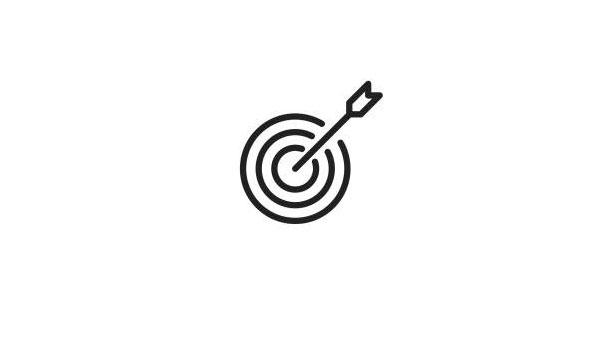 Our Mission
To design, build and deliver luxurious and unique outdoor living space. As one of the top swimming pool & landscape companies in Dubai, we aim to get you a master piece in a budget friendly manner with years of enjoyment.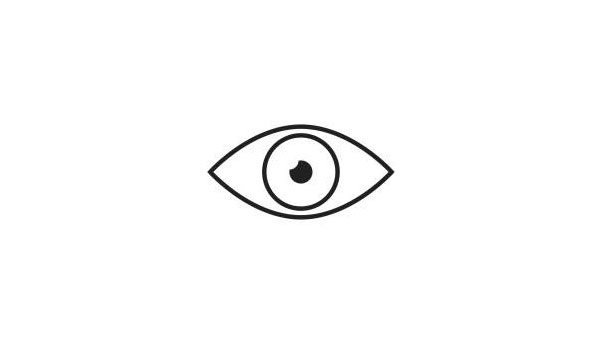 Our vision
Our vision is to become a credible and leading pool and landscape company in the UAE by delivering successful projects in a safe, timely and quality oriented manner and to become an inspiration to the entire community and accomplish the process of providing outstanding services to the clients.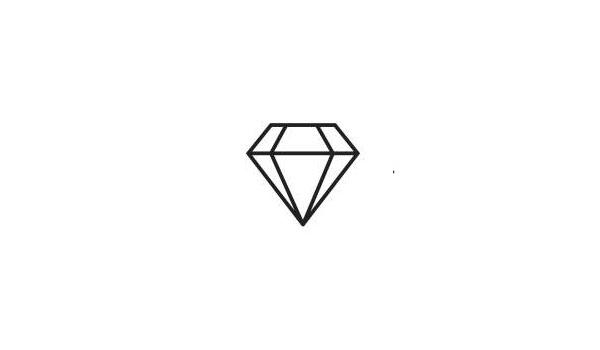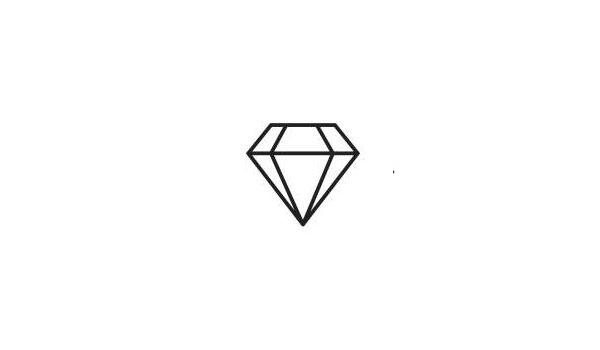 Our core values
We pride ourselves on Health & Safety and continue to strive to achieve the highest accreditations. We are always looking for ways of improving how we do things, new technologies, new finishes and staying with, and sometimes ahead of, current trends in the industry.