SWIMMING POOL & LANDSCAPE COMPANY IN DUBAI
Living Acre is the leading swimming pool contractor and landscape contractor in the UAE, well known for offering an unmatched level of dedication to its projects and clients. We are always focused on the most sophisticated and contemporary designs and strive to provide high quality to satisfy our client's needs. In addition, we offer other services such as water features, Jacuzzis, pergolas, gazebos, barbecue counters, automatic swimming pool cover, pool fencing, etc.
Our clients consider us the best swimming pool company in Dubai because of the utmost satisfaction and the subtleness with which we blend and bring landscape and swimming pool designs together.
Recommended as one of the best landscaping companies in Dubai by our clients, we have unique landscaping ideas for all types of properties. With us, your home outdoor will look impressive and attract visitors. Living Acre is a landscape design company that promises to keep up with your expectations.

Swimming Pool Contractors in Dubai
As one of the best swimming pool contractors in Dubai, we are proud to have delivered some of the most luxurious, bespoke swimming pools. We are well known for our outstanding designing skills, inspiring swimming pool design ideas, and appropriate execution with the utmost quality and timely project delivery. Our team provides the best swimming pool designs based on the client's requirements with add-ons such as spa and water features and that's why we are known as one of the best swimming pool companies in Dubai.
We ensure that the design of your swimming pool best matches your home's appeal and décor and meets your idea of the perfect swimming pool. Regardless of the shape and size of the pool, our Dubai swimming pool company promises that you will have a swimming pool in your home that you and your loved ones will fall in love with. Right from deciding on the pool design to transforming the idea into reality to achieving the most exquisite finish and building other features, our residential pool company will take care of everything for you. When you choose us as your preferred swimming pool company in Dubai, rest assured that we will design and create your dream swimming pool.
Landscape Contractors in Dubai
We are one of the best landscape companies in Dubai. We have a squad of experienced and skilled people to help you build amazing landscapes in your home and us establish a strong position as alandscape design company in the industry. Landscaping not only enhances the beauty of your home but also adds greenery to your surroundings. In addition to landscapes, our company also provides services such as the construction and design of Jacuzzis, Pergolas, Gazebos, Barbecue counters, etc.
To achieve 100% client satisfaction, we provide open communication channels throughout each project. Having a belts and braces approach, we keep up to date with the latest regulations and installation techniques to ensure high quality and long-lasting finish. Our passion as a reputable landscape design company is your satisfaction.
If you are looking to upgrade the outdoors of your home with a captivating landscape or swimming pool or add pizzazz to your outdoors by incorporating delightful water features or all of them together, look no further than our Landscape and Swimming Pool Company in Dubai.
<!–
"It's simple math. Take away the stress, multiply the fun and add value to your home and life."
–>
"It's simple math. Take away the stress, multiply the fun and add value to your home and life." And as one of the experienced landscaping companies in Dubai, we will solve this equation for you and make it simpler. You don't even have to be concerned about the steps of the calculation.
We blend our strengths together, combining our experience and creative minds to bring the best ideas to the table and drive results for our clients. Since swimming pools are the epitome of a leisure lifestyle, experts at our swimming pool company brainstorm and come up with unique and mesmerizing features and swimming pool designs that will attract you and your loved ones to spend more quality time outdoors and have fun. Our motto, passion, and understanding of what exactly our clients from us are what make us distinct from other swimming pool companies in Dubai.
Are you looking for a swimming pool and landscape design company? Come to Living Acre. With our expertise, we will build the best swimming pool and design a beautiful landscape for your property. Contact us right away.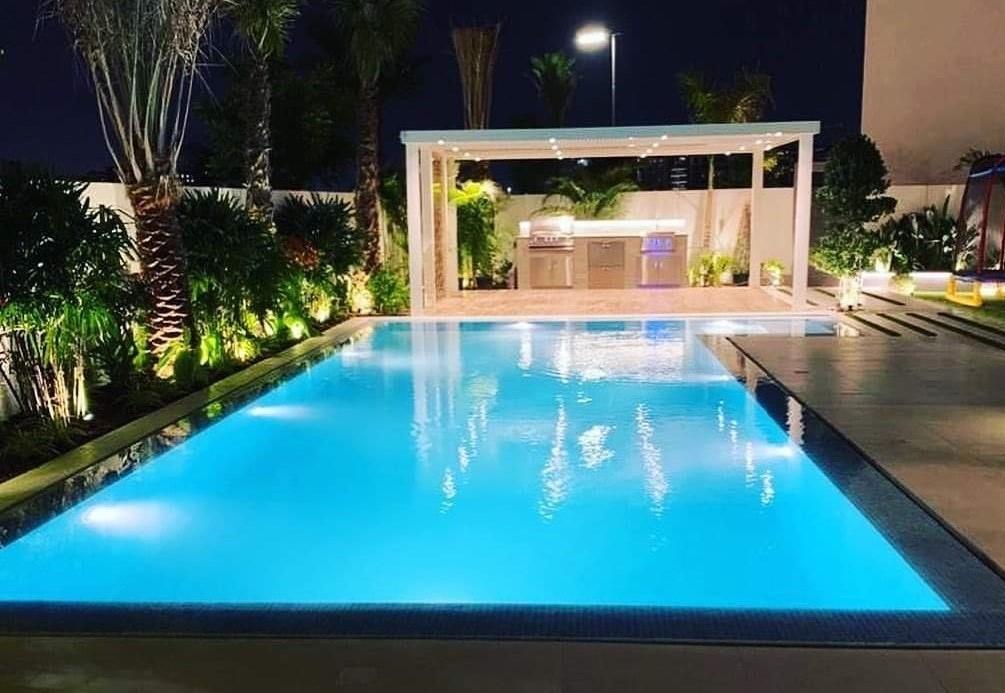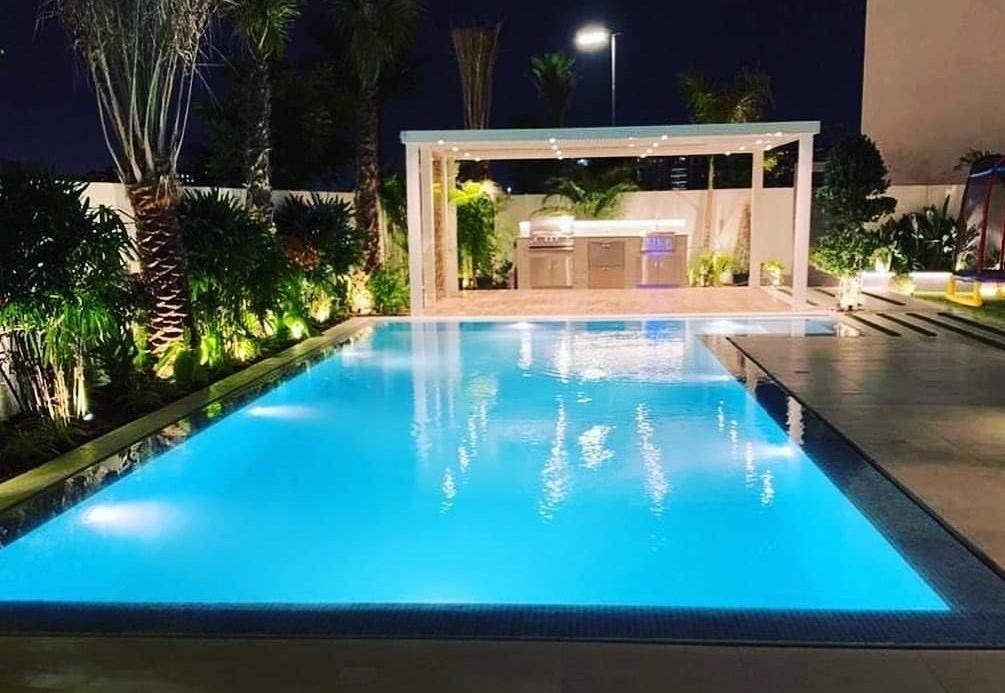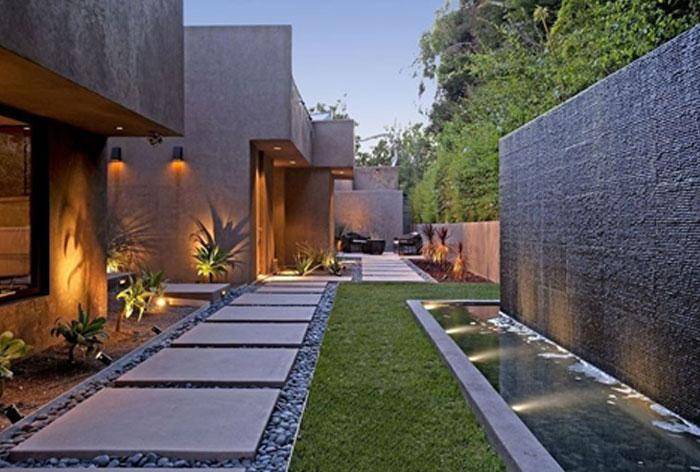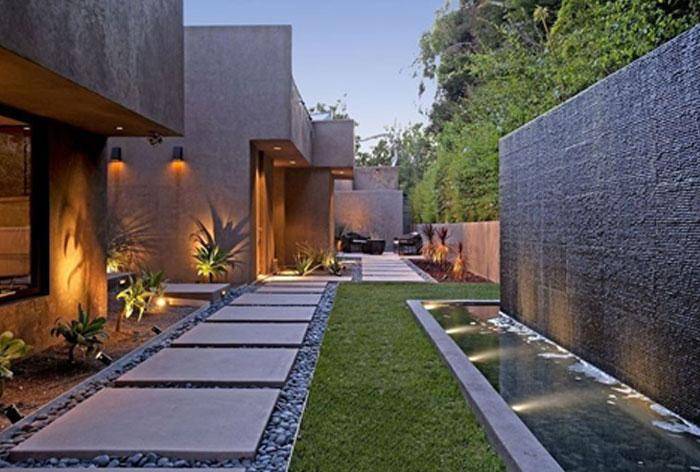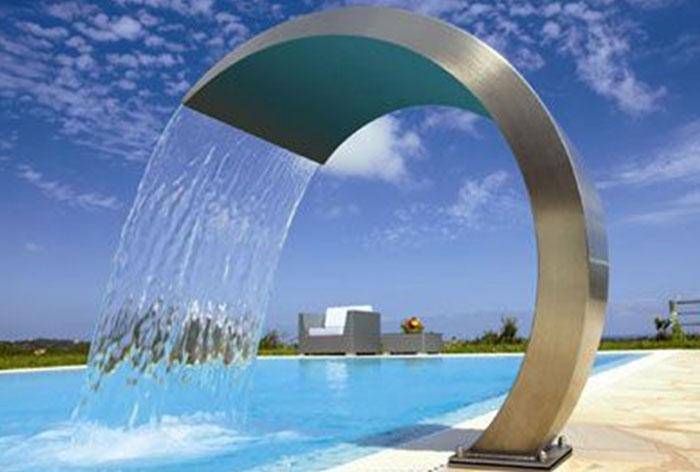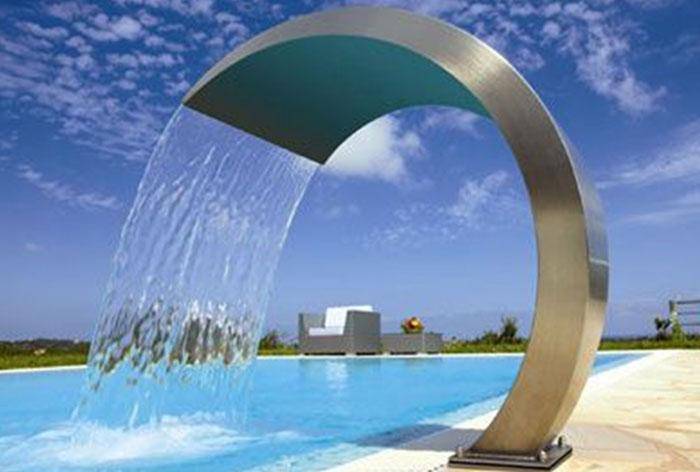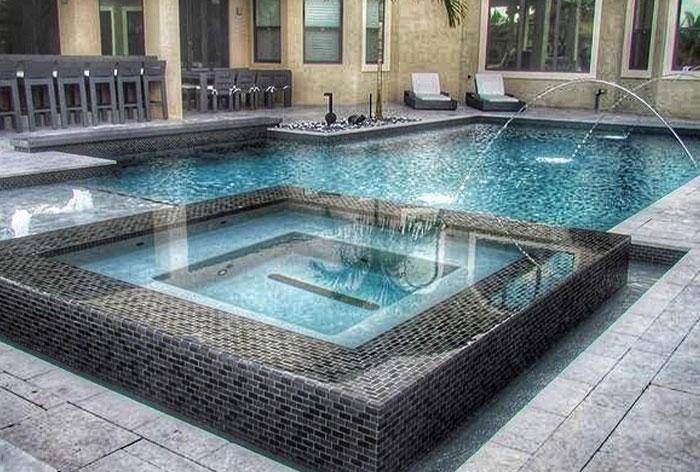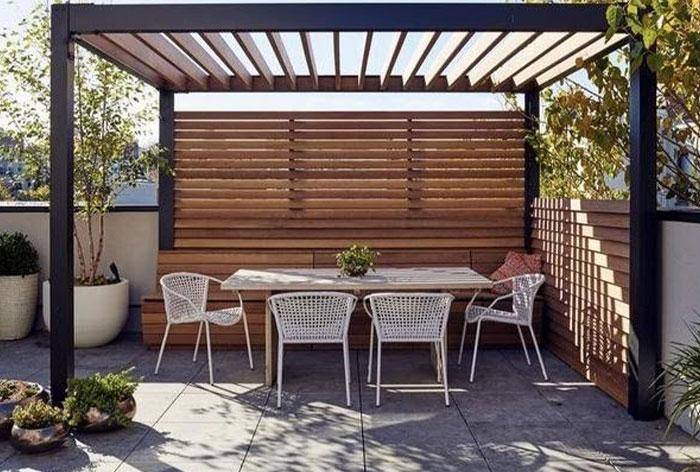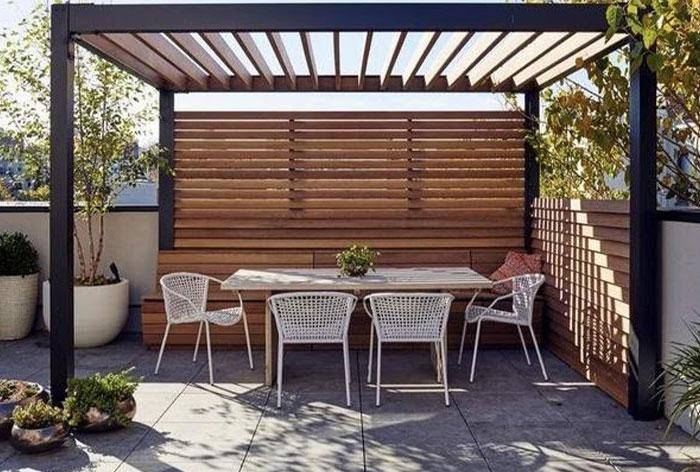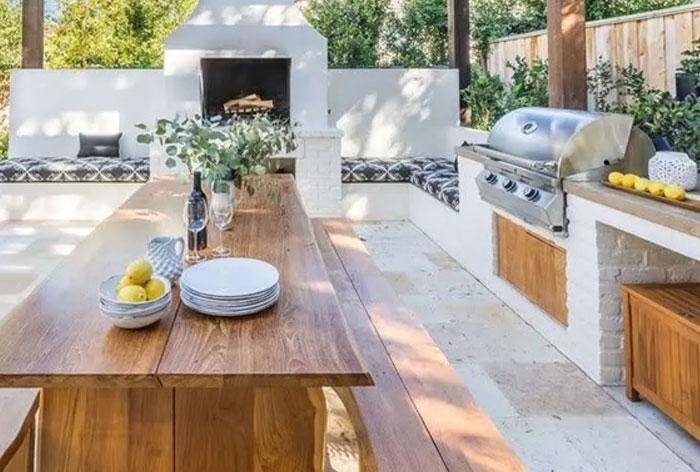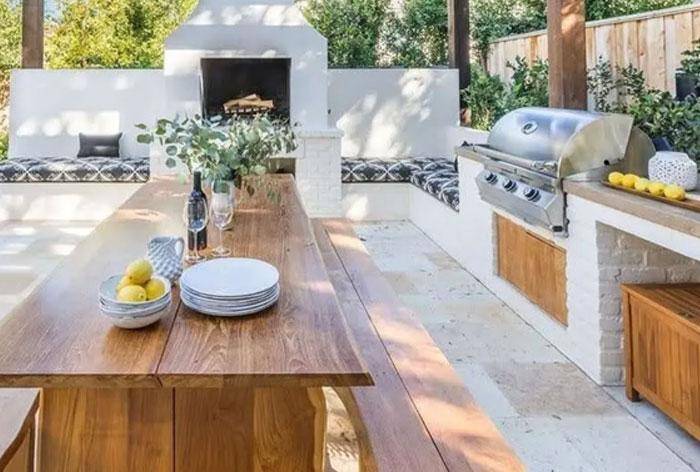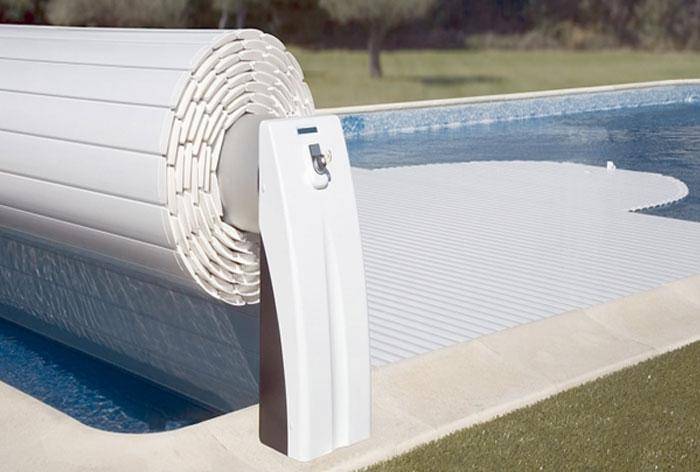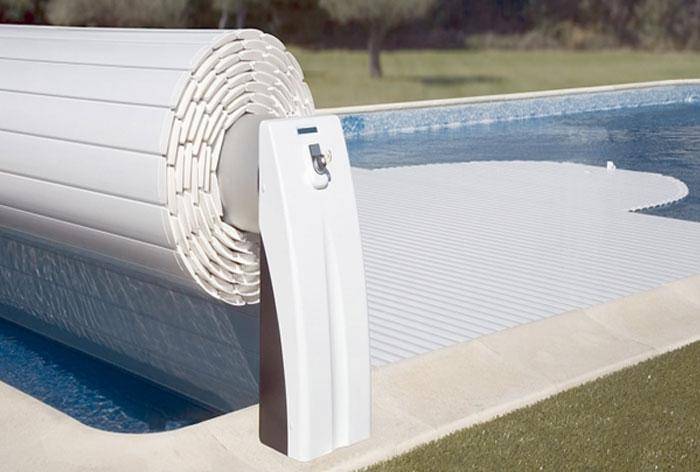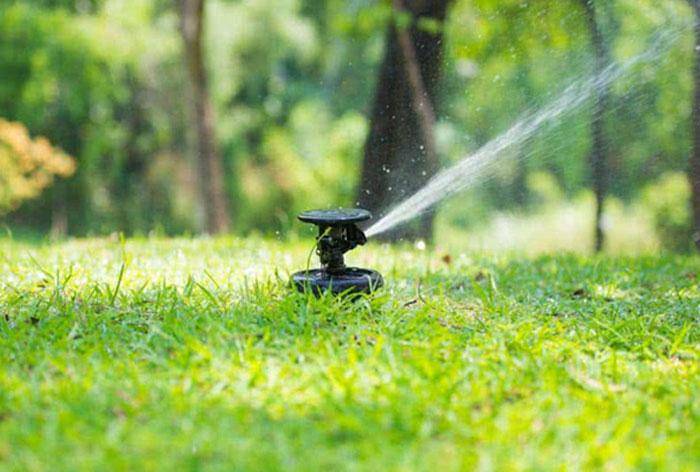 See your outdoor garden and swimming pool design ideas transforming into fully interactive 3D with just one click. As one of the most innovative landscaping and swimming pool
companies in Dubai, we provide 3D Design concepts & animation presentations which can be useful, especially for complex designs and large or challenging sites, where it may be
difficult to envision what the finished design will look like in reality. We can deliver photorealistic animated renderings of your new outdoor living space with professional & unique concepts in 3D with different views.

Looking for one of the best swimming pool companies in Dubai? Or, do you seek a bespoke landscape designing contractor in Dubai? Whatever it is, make us your trusted choice.
I have been using Living acre pools and landscapes for Design, Construction & maintenance. At all times I have found the boys to be professional, knowledgeable, reliable & extremely courteous. No task asked of them is ever a problem. They are very competitive in price & I would highly recommend this company.
– Anisa Sali
Livingacre is an absolute pleasure to work with; from commencement to completion within approximately seven weeks. The team responds immediately to any queries or concerns and the result is extremely delighted.
– Aliakbar Kamaei
Prompt and efficient. I would recommend Livingacre as trustworthy, efficient and professional. Good guys to deal with.
– Charles Bennett
REQUEST AN ESTIMATE
Our estimates are free, professional and fair.
Most estimates require a site visit.