Creating a budget is an importing part of planning your landscaping project. Everyone has a budget so it's important to figure out what is important. Focus on the functions or areas you're going to use the most or which are driving you crazy and need to fix immediately.
Here are some budget-friendly ways to develop a landscaping budget:
Take an Inventory. The first step of any landscaping project is to make a list of what you already have and do a site analysis. You might be surprised at how many gems are hiding around your yard—plants that have gotten lost in the overgrowth and need only to be relocated, pruned, thinned, weeded, grouped, or divided to regain their former glory. You can also repurpose hardscape materials such as bricks for a walkway or a rusty railing for a garden trellis.
Hire a Professional.: One of the best ways to avoid costly mistakes is to hire a professional to design a master plan, which not only helps you visualize the possibilities and but also maps out the steps to achieve them—and get it right the first time.
Don't Be Coy About Costs. Know what you want to spend and talk budget up front with your landscape professional. Understand what things cost by getting at least three estimates and If you're unsure what to budget, the Society of Landscape Architects suggests to start with 5 percent to 10 percent of your home's worth. The good news: a good landscape design can add as much as 15 percent to the value of your home compared to other houses on your street.
Splurge on the "Maximum Value" Features. Consider which features will get the most use or provide the most enjoyment to you. For example, it might be an outdoor kitchen or living room patio that serves as an extension of your indoor living space for a good portion of the year. Or it could be a beautiful backyard vista to be enjoyed primarily from inside your house.
Consider the Return on Investment. When prioritizing your needs and wants, ask yourself these questions: How long do you plan to live in the home? What will be the long-term maintenance costs? Does it make financial sense to do everything at once or in phases over several years?
Use Affordable Lighting
Outdoor string lights can transform your entire yard into an enchanted space after the sun goes down. Never had dinner outside because it was always too dark? Well, hang luminescent string lights around your backyard dining area, and you'll have both a gorgeous evening landscape and a delicious meal.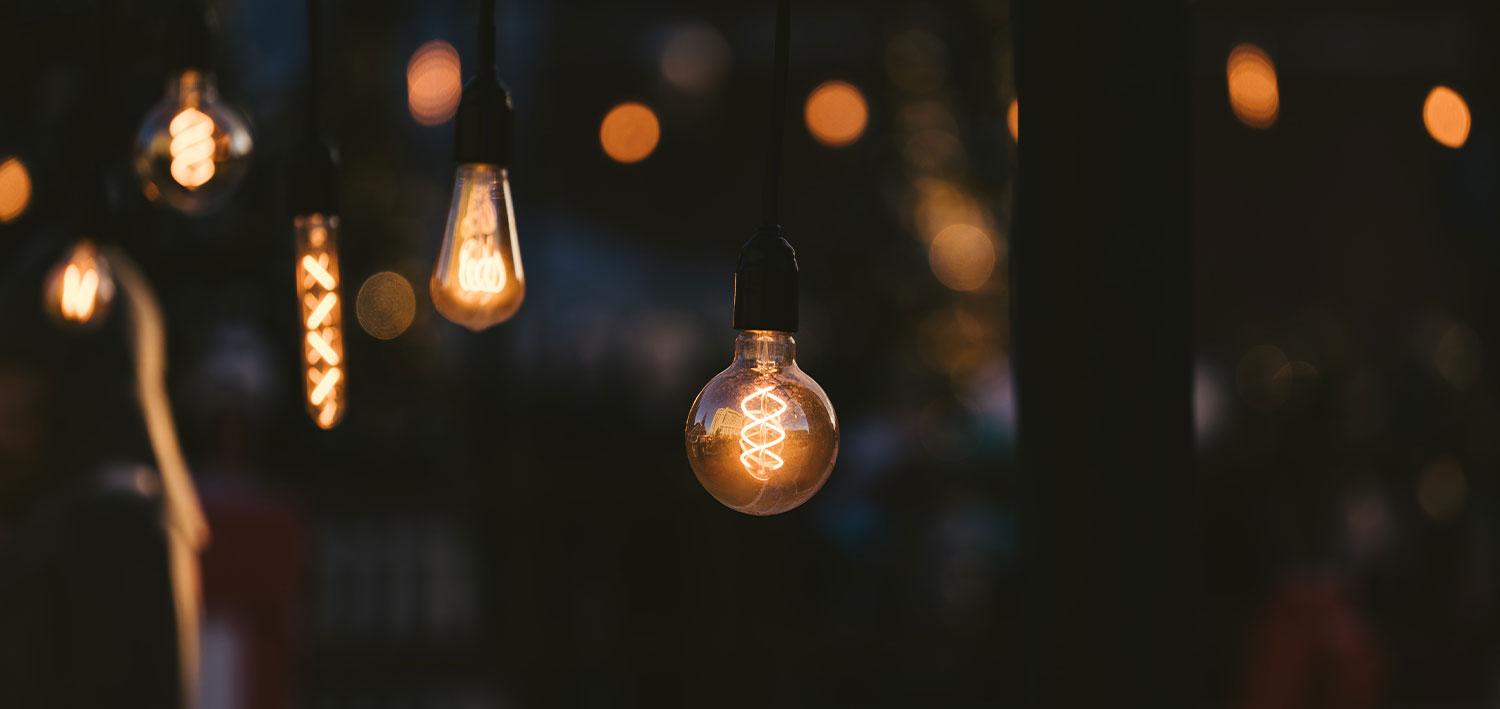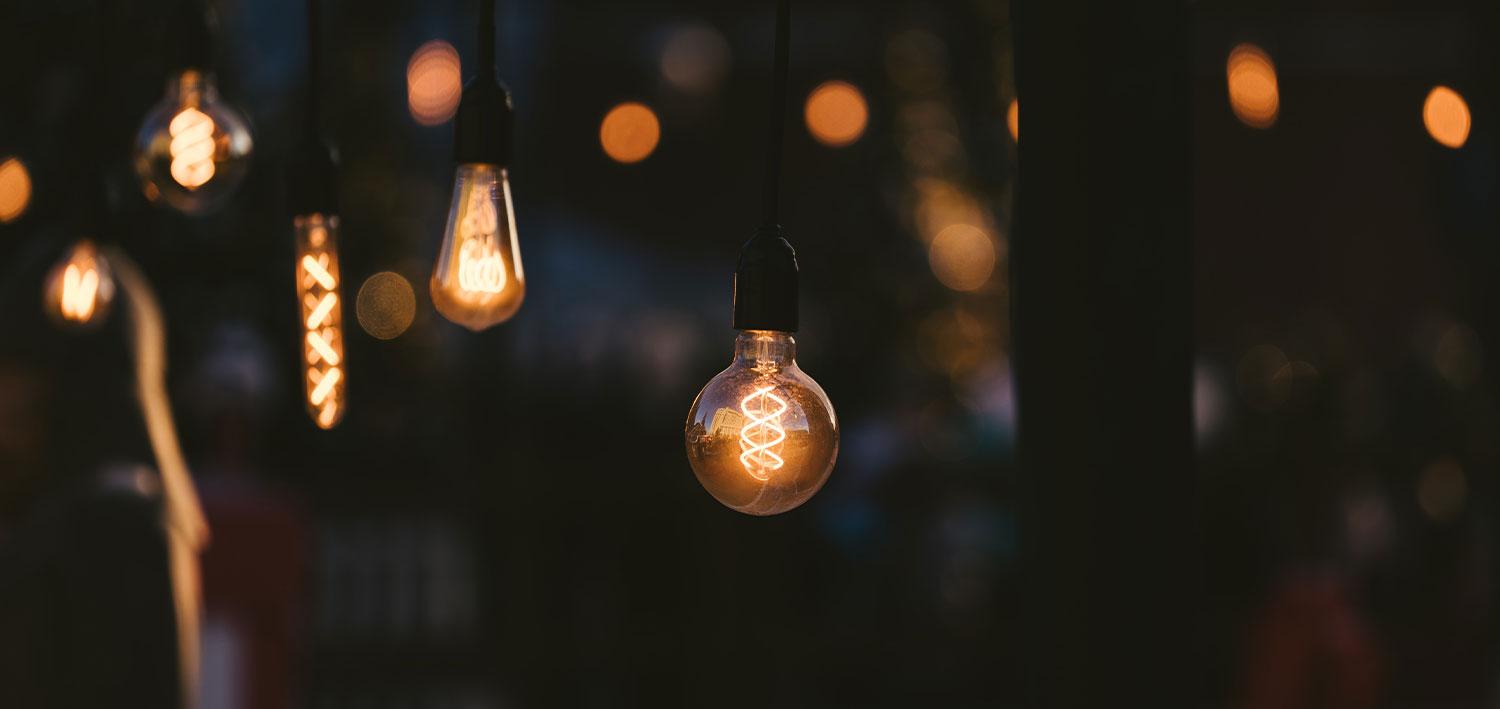 Cheap outdoor string lights are a staple of budget backyard landscaping. Their soft, ambient glow can turn any patio into a chill summer hangout. Once you've picked up affordable bulbs, try out these budget-friendly landscape lighting ideas:
Cheap Backyard Lighting Ideas
Wrap strands around outdoor pillars to create columns of light.
Run lights from house to tree using an eye bolt and an insulated cable to tie on a branch.
Edge your flowerbeds with rope lights so you can see your hard-earned blooms even at night.
Drape your trees in lights for a charming, glowing backyard grove.
If you are considering transforming your landscape, contact the design experts at Livingacre. Whether you know what you want or need a little inspiration, our team is here to help.